Finally, something worth getting out of bed for. Join us for brunch on Saturday and Sunday!
Enjoy the feeling of the cabin, the smell of campfire and delicious Canadian dishes with a hint of smoke.
Saskatoon Stonebridge
Saskatoon, SK
S7T 0V2
Monday: 11:00am – 10:30pm
Tuesday: 11:00am – 10:30pm
Wednesday: 11:00am – 10:30pm
Thursday: 11:00am – 11:00pm
Friday: 11:00am – 11:00pm
Saturday: 11:00am – 11:00pm
Sunday: 11:00am – 9:30pm
New dishes, favourites & local ingredients.
Rock Creek has reimagined the menu in ways that elevate Canadian cuisine with a smokey twist!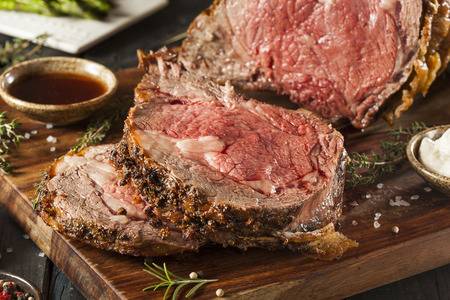 Smoked Prime Rib
Smoked with a blend of hickory and cherry smoke, slow cooked for hours then served with your choice of potato and signature Caesar salad.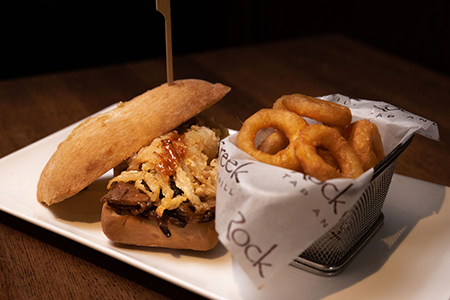 BBQ Prime Rib Sandwich
Shaved rib eye steak on a ciabatta bun with crispy onion tanglers + house BBQ sauce.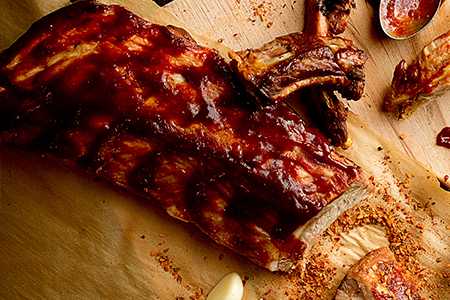 Smoked Baby Back Ribs
Smoked and roasted until fall off the bone tender then glazed with our house made BBQ sauce.